Connecting the entire supply chain of pro audio and lighting products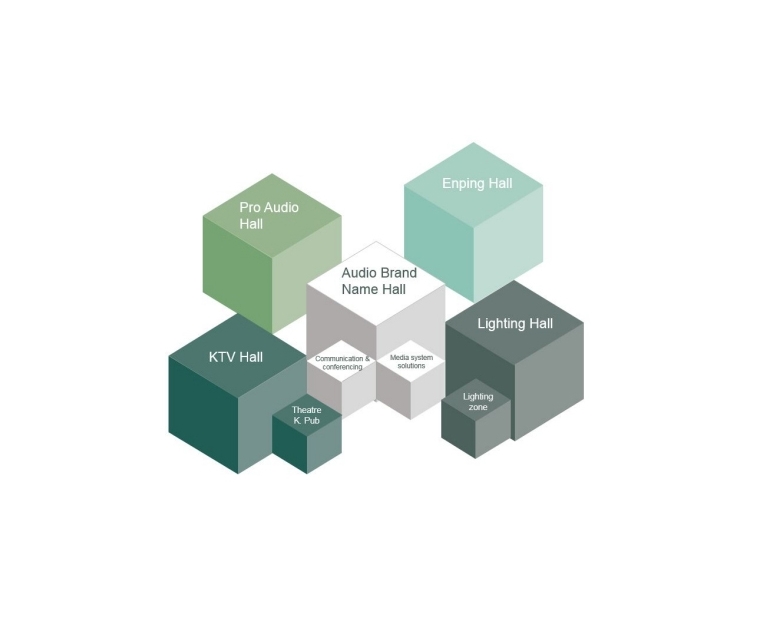 A full spectrum of audio and lighting equipment and technologies through 13 thematic halls and zones:

PLSG2019 will continue to uphold its position as a comprehensive industry platform through featuring a whole spectrum of products from the sectors of pro audio, lighting, stage equipment, KTV, parts & accessories, communication & conferencing, as well as projection & display. Maximise your brand exposure and demonstrate your leading products in the 13 distinctive halls and the extended area of Y-Channel!
The exhibitor search for Prolight + Sound Guangzhou 2019 will be available soon.
Highlight I: Communication & conferencing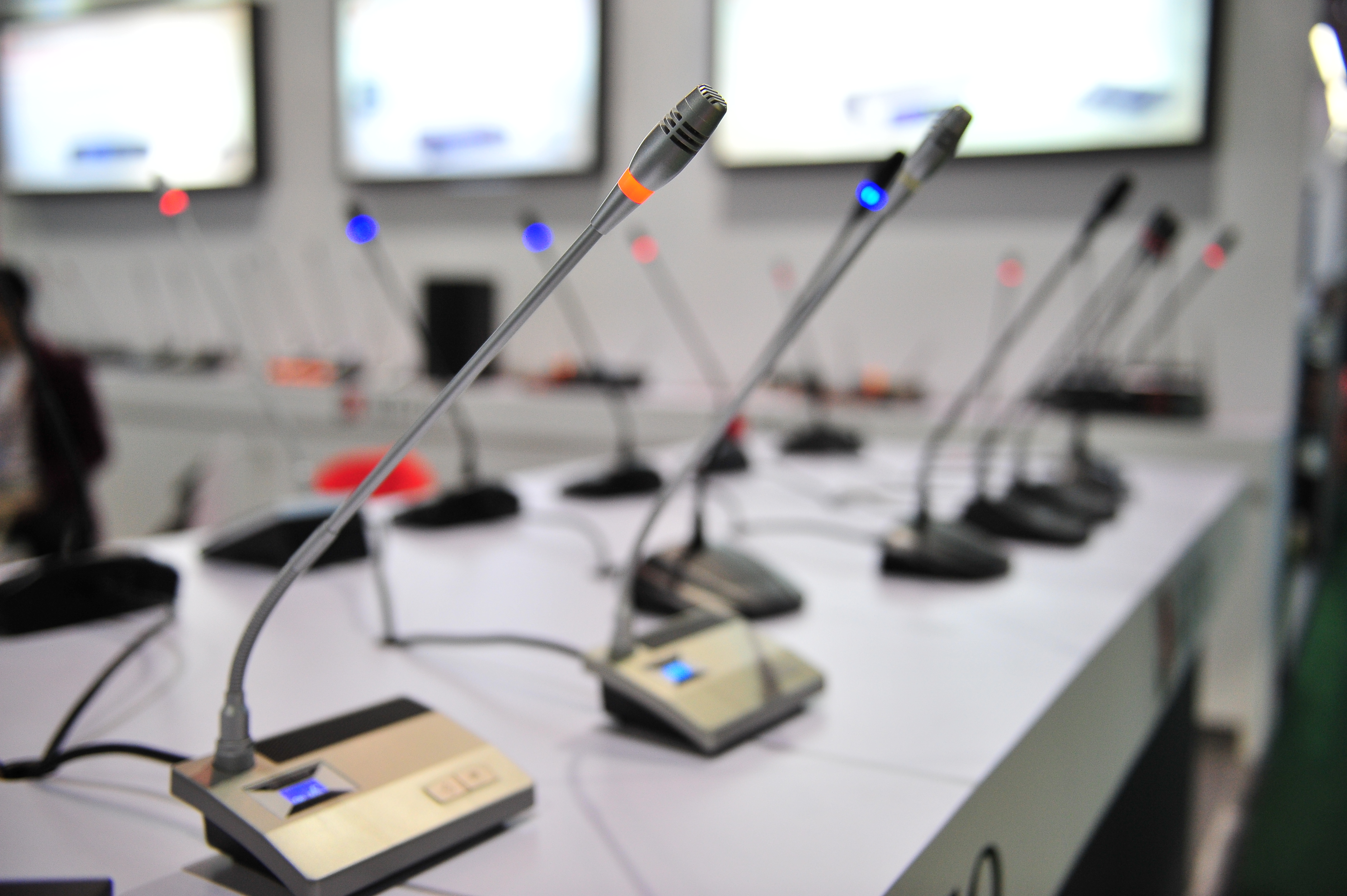 Go live, go connected.

As part of the Chinese government's initiative to build a conservation-oriented society, real-time communication for trainings and meetings is being emphasised.

PLSG 2019 will feature a whole array of conference systems, networks, as well as AV and communication systems that incorporate these changing industry requirements, enabling you to keep abreast of the latest industry advancements.
Highlight II: Karaoke and home theatre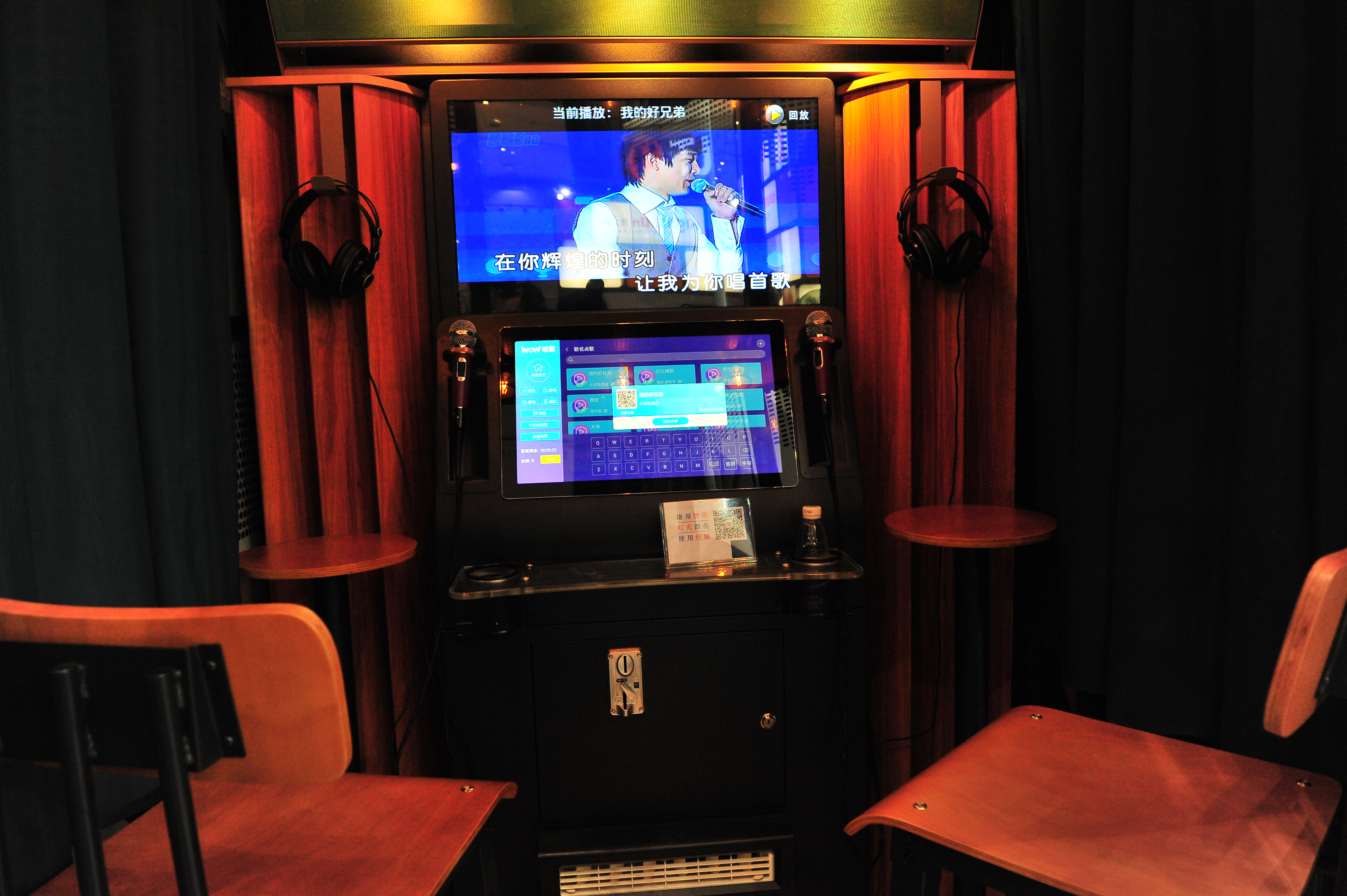 Unique entertainment experience

As more and more consumers pursue a personalised entertainment experience both at home and outdoors, the demand for multi-functional karaoke rooms and mini theatres is growing at a staggering rate.

To help exhibitors capture the astounding growth across both residential and commercial entertainment markets, the special zone "Theatre K. Pub" will return with an innovative showcase of customised installations, high-quality karaoke systems, home theatres and karaoke kiosks.