Strategic hall planning to maximise potential of digital entertainment landscape
The 2023 show will gather the full spectrum of entertainment and pro AV products and technologies categorised under five key product halls.
Multimedia Systems & Solutions  (Halls 4.2 & 5.2)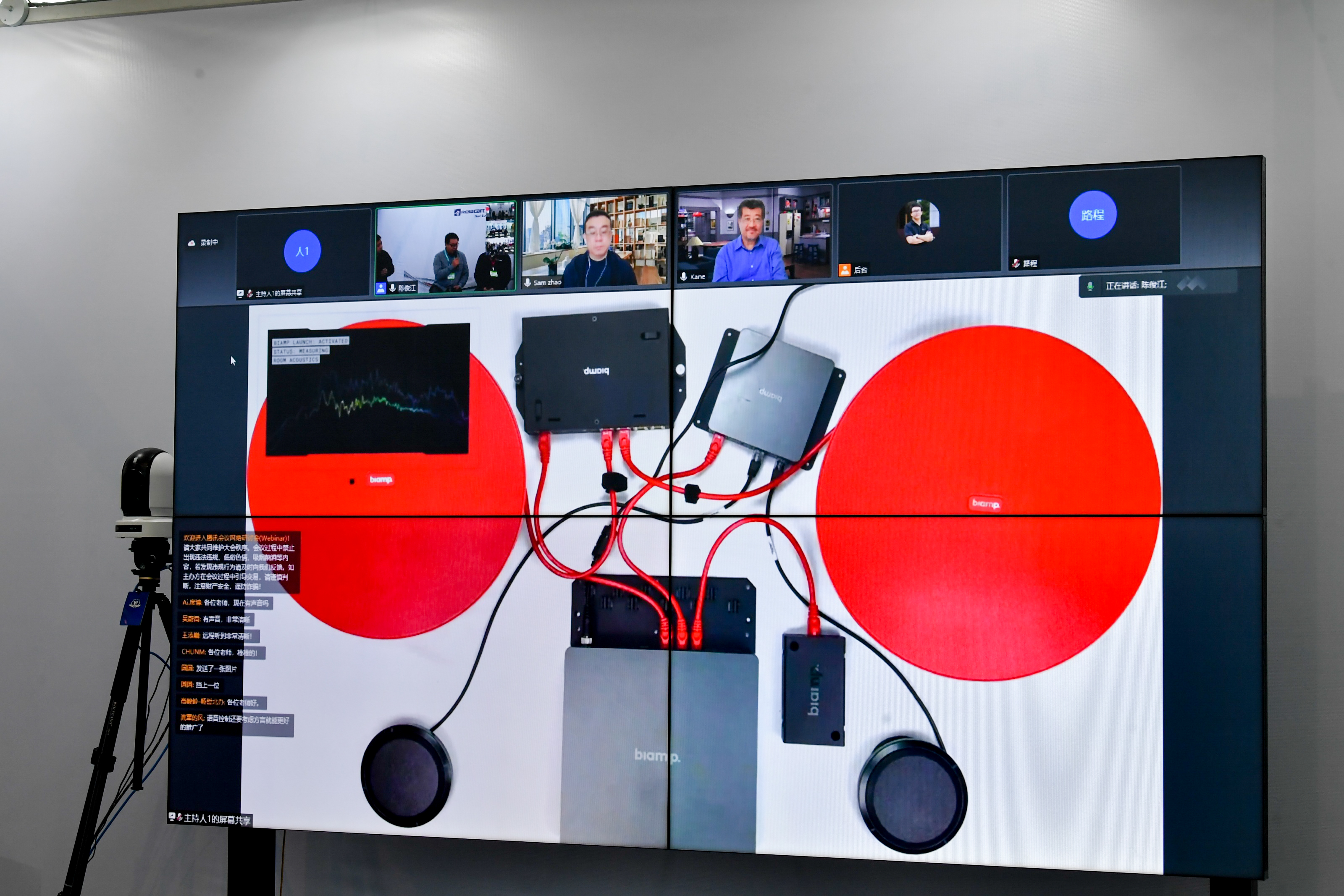 Trends in digital transformation and advances in connectivity are currently the major driving forces in the entertainment and pro AV market. While networking AV (AVoIP) continues to evolve, end-users are also demanding higher quality pro AV solutions that deliver better content and audience engagement. To cooperate more deeply with other industry players amid this changing business landscape, suppliers will demonstrate their innovative ways to incorporate networking, cloud computing, analytics, big data, and AI applications in the Multimedia Systems & Solutions Halls.
Communication & Conference (Halls 2.2 & 3.2)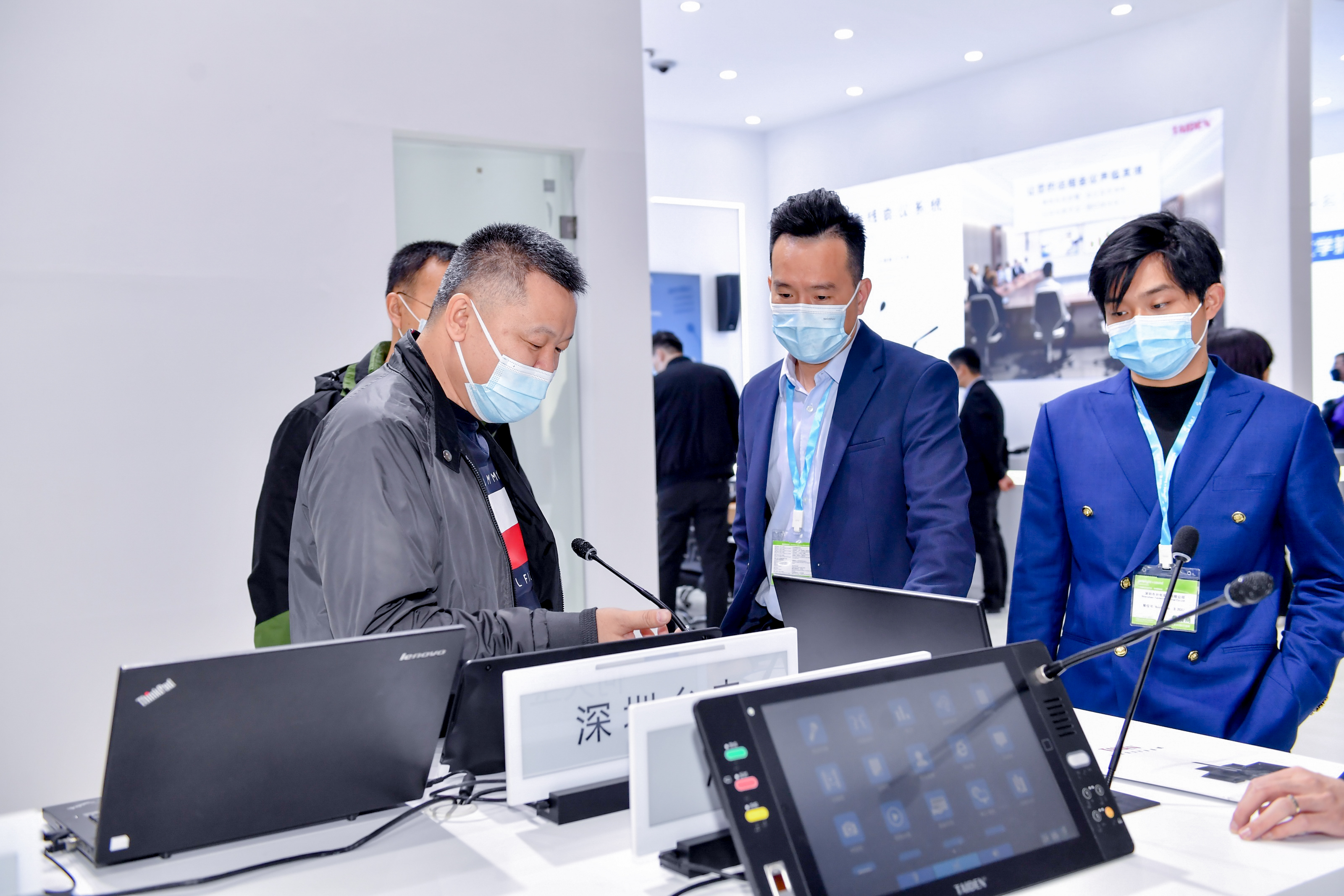 In recent years, virtual conferencing and productivity tools became indispensable to the operations of many businesses and this demand is expected to remain high. The two thematic halls will gather the latest microphones, conference systems, public address systems and networks, as well as AV and communication systems, providing trade buyers with a wide variety of cutting-edge digital communication solutions.
Pro Audio (Halls 1.1, 2.1, 7.1 & 8.1)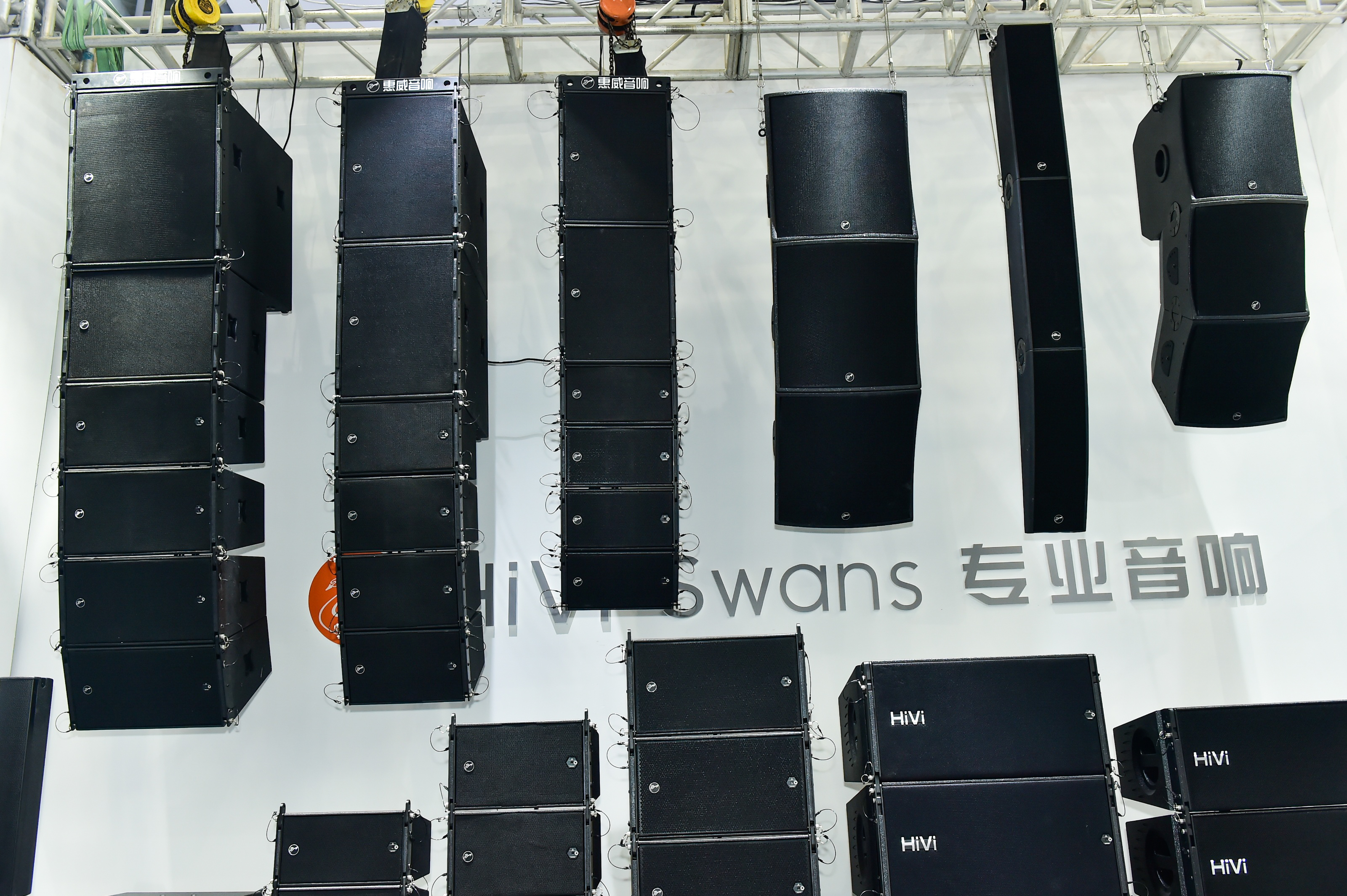 As global business returns to normal, many tourism, live event and nightclub venues are installing new audio and sound reinforcement systems. The Pro Audio Halls will echo these trends and showcase the latest pro audio products, as well as parts and accessories.
Pro Lighting & Stage Equipment (Halls 4.1, 5.1 & 8.1)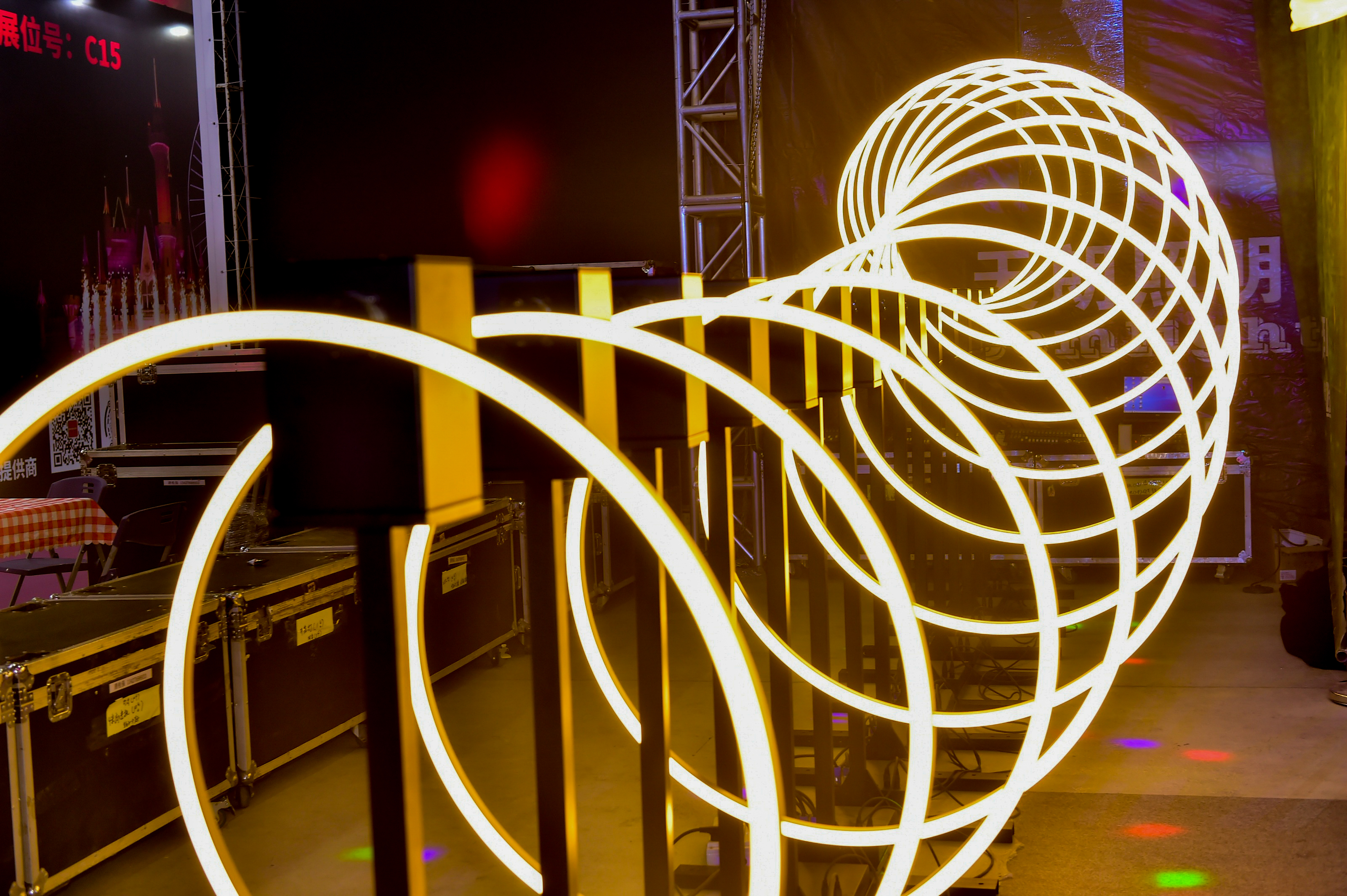 By implementing the latest technologies in staging and other forms of performing arts in theme parks, museuems as well as science centres, the cultural tourism sector is unleashing creativity and generating a great number of business opportunies for the traditional entertainment industry. Cross-sector collaboration, such as the use of outdoor lighting at cultural sights and stage equipments at scenic spots, will be demonstated in the Pro Lighting Halls.
KTV & Theatre K. pub (Hall 1.2)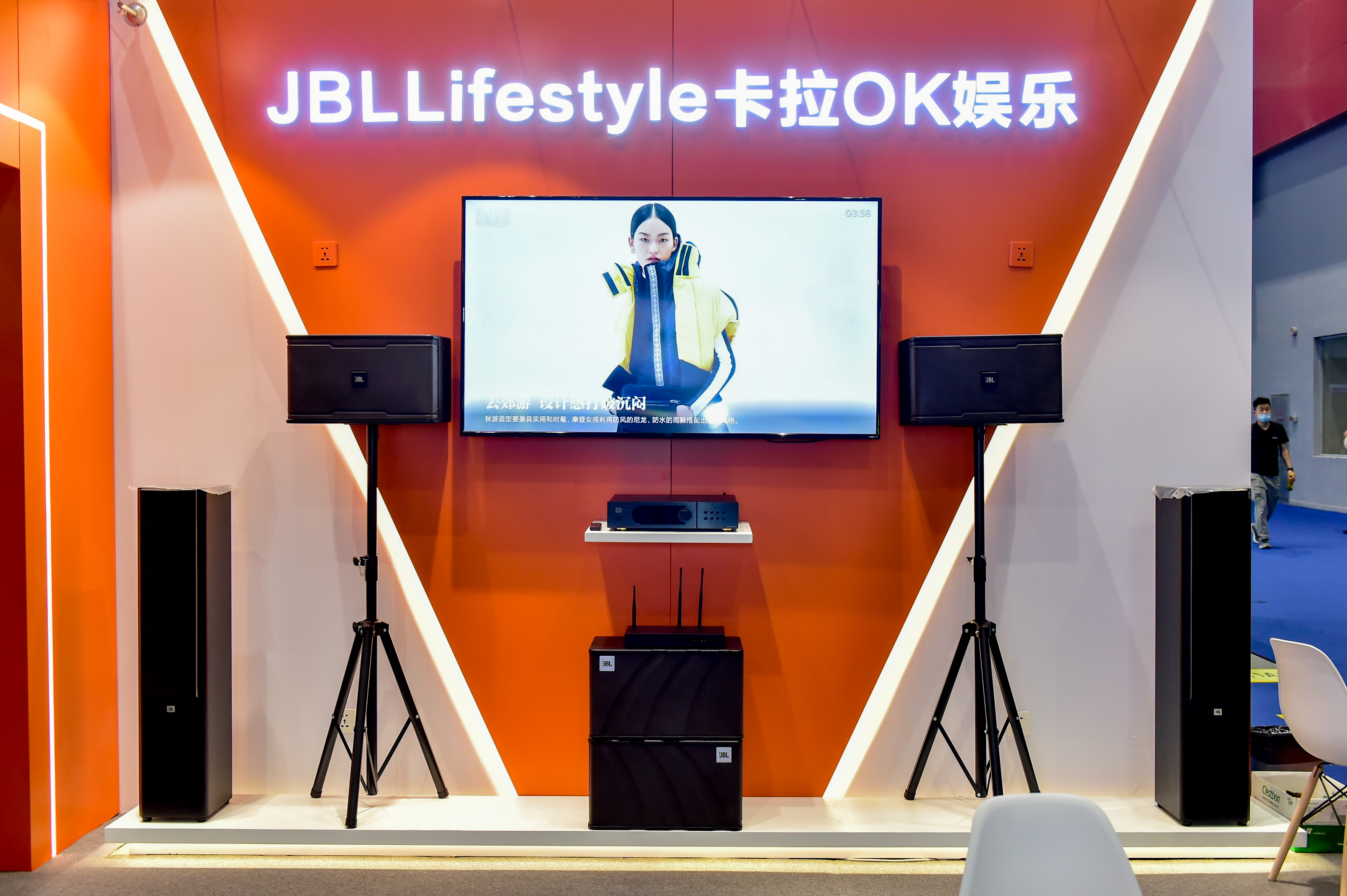 The household market is another area that is seeing a steady progression. The KTV Hall will display an array of products and solutions ranging from KTV systems to new and innovative home entertainment equipment, such as in-home karaoke consoles and home theatre systems. Live-streaming products, which have soared in popularity in recent years will also be one of the spotlights at the hall.