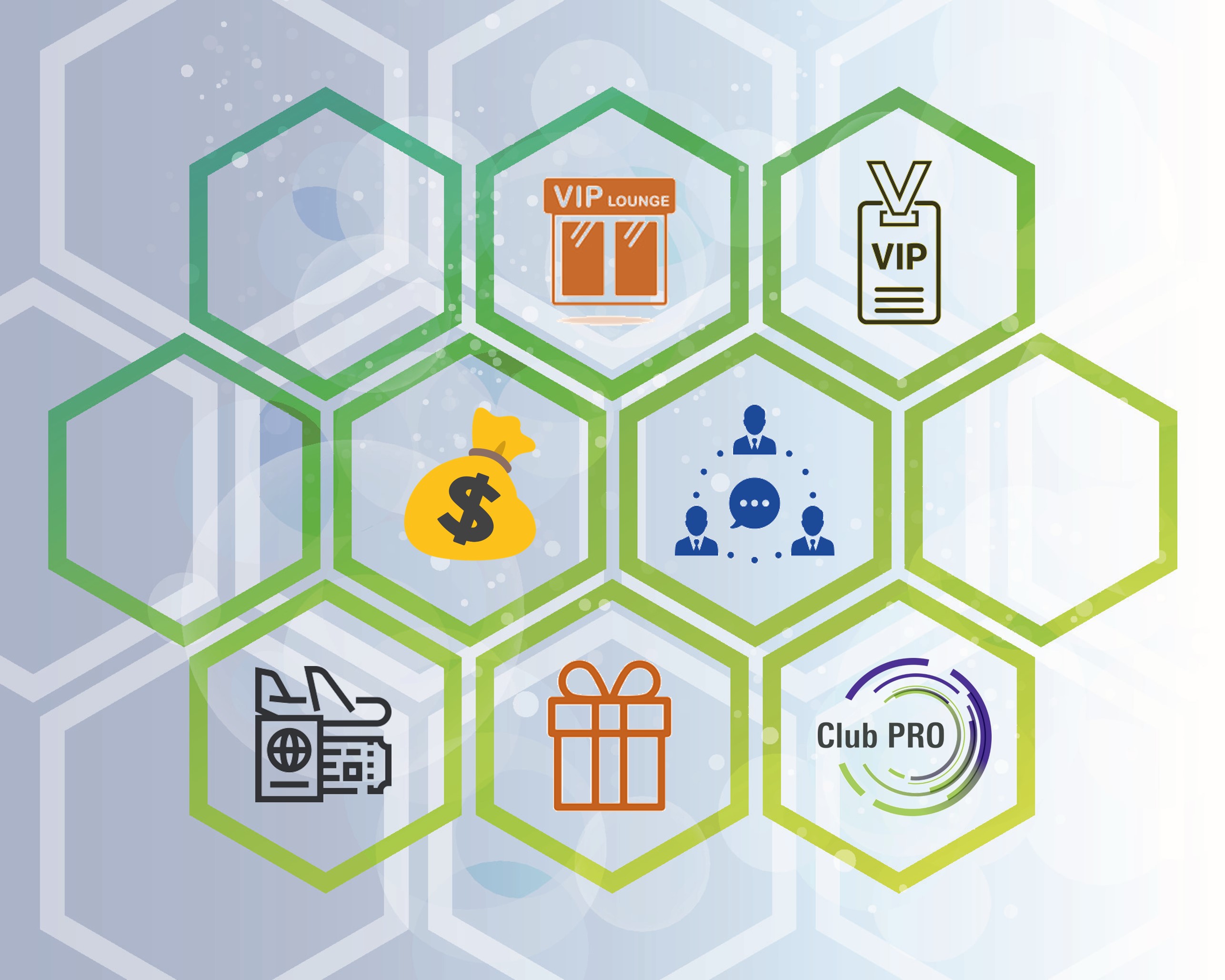 Prolight + Sound Guangzhou (PLSG) is dedicated to providing a trade and information exchange platform for pro audio and lighting industry pros. 1,300 corporates successfully built expansive networks and explored the future develoments in 2018 edition.

The Overseas Buyer Sponsorship Programme rewards international top buyers with a time-effective trip to PLSG. A range of complimentary benefits including travel sponsor up to RMB1,000, VIP lounge access, welcome pack, e-Catalogue and buyers guide will be offered to successful applicants. 
Apply now and let us pamper you!