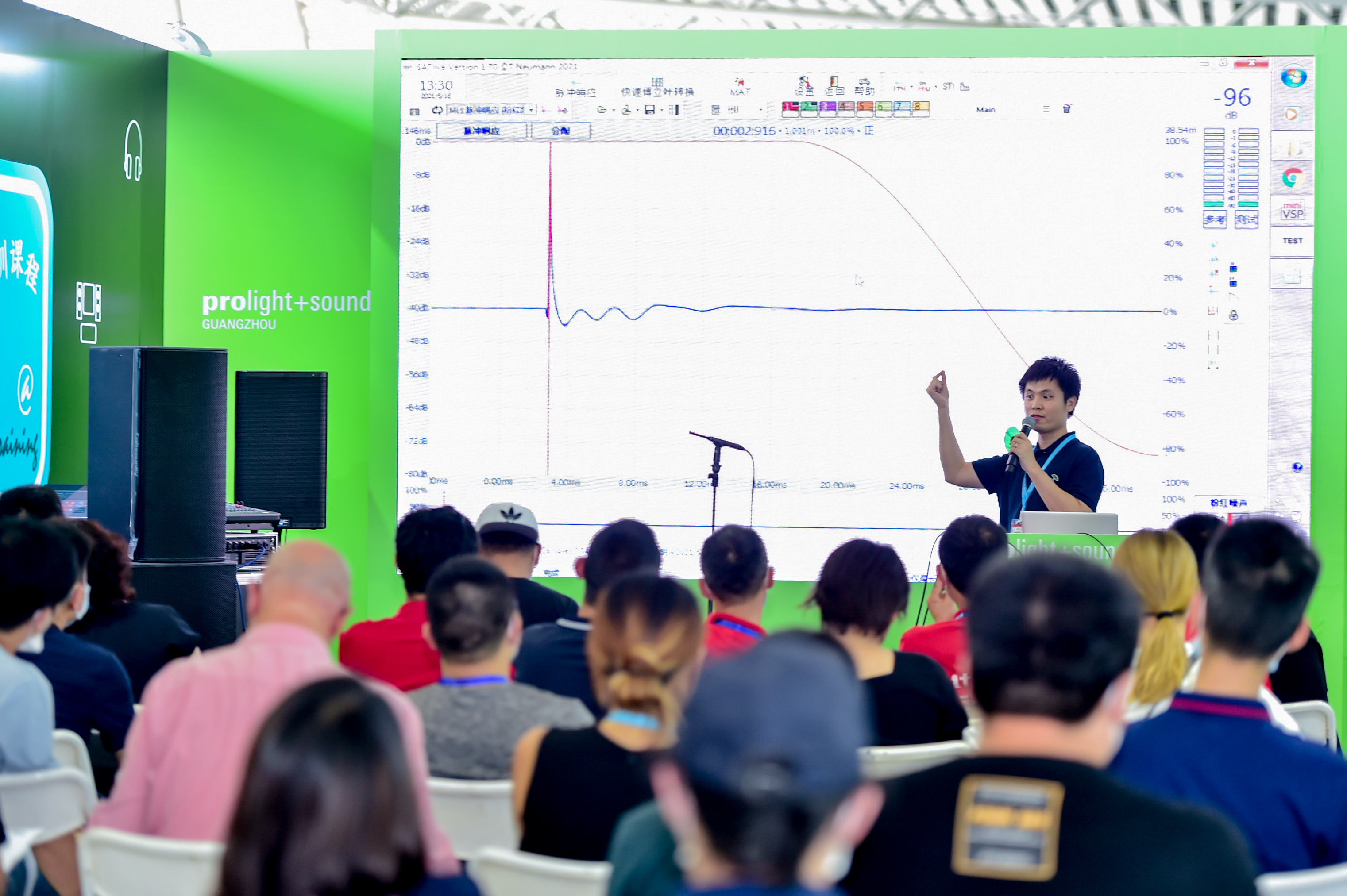 The Prolight + Sound Guangzhou (PLSG) Annual Training Course has been providing a comprehensive learning and communication platform for industry players since 2017. In addition to exploring the latest technical applications, development trends and marketing strategies in the entertainment and event production industry, the training course seeks for local and overseas experts to share on commercial, tourism and culture topics in response to the latest audio visual integration development trend.
The training course will enrich its content in line with digitalisation being the rising trend in 2023. We seek now for solutions to enhance audiences' experience through advanced technologies such as digital, networking, multimedia and immersive technologies through education sessions and product demonstrations.
We now invite you to submit a speaking proposal for the 3-day PLSG Annual Training Course on 22 – 24 May 2023.
Programme Details
Programme                 : PLSG Annual Training Course
Programme Date        : 22 – 24 May 2023
Venue                           : Areas A, China Import and Export Fair Complex (Guangzhou)
Show Date                   : 22 – 25 May 2023

Speakers                      : Market leaders, professor, designer, engineer and/or industry experts
Audience                      : Manufacturer, distributor, contractor, production company, rental and installation company, 
                                        system integrator, student
No of Audience            : 60 per session (expected)
Language                      : English / Mandarin
Presentation Time       : 60 min per session
Submission Deadline  : 10 April 2023 (Monday)