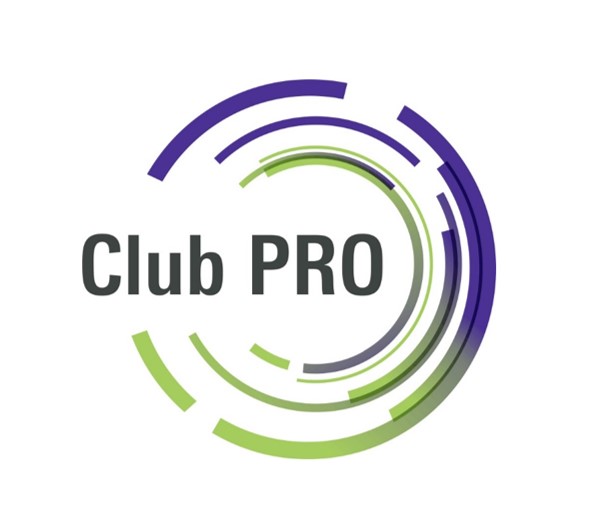 What is Club PRO?
Top buyers deserve a superior sourcing experience.
We're excited to announce the launch of Club PRO – Bring new dimension to your journey to the show with an array of exceptional travel arrangement and distinguished privileges.

Who qualifies?

Applicants will be reviewed by the Organisers based on the following criteria (but not limited to):
1. Business nature
Distributor / Dealer / Retailer*

Importer / Exporter*
Agent*
Contractor
Rental & staging Company
Event Production House / Event Organiser
System Integrator & Installer
Association
Other industry professional & experts
*organisations own at least 3 brands (documents are required)
2. Organisation background
Set up for at least 2 years (documents are required, like business license)
3. No. of applicant from the same organisation
Maximum 3 applications per year (the accumulation of PLSG2024)
4. Level of purchasing or decision making authority
Senior management level with full purchasing authority

5. Level of participation in past PLSG editions
Having been participated in either above fairs for at least 2 years (base on the record of Organisers')
The organisers reserve the right to verify applicants' name, company name, contact no. and email
Benefits
Before the show

Free VIP badge to PLSG

First-hand of information about PLSG

First-hand exhibitor & product information
Advance access to digital version of the visitor guide
Tailor-made onsite or online business matching service (upon request)
Personalized invitation letter to PLSG (upon request)
Assistance with travel arrangements (upon request)
During the show
Enjoy VIP privileges for PLSG

Complimentary welcome kit and gift
Exclusive access to the VIP lounge
Enjoy fast track entry
Reach the decision-makers and industry professionals from around the world & make new contacts and establish future business partners
After the show
Post show report and statistics about the show
Industry news and show information regularly

Application Form - Club PRO
Please fill in the form in English. 

Terms & Conditions
Club PRO membership is valid at Prolight + Sound Guangzhou (PLSG).
Buyer privileges are listed on the show official website at www.prolightsound-guangzhou.com.
Membership is permanent and not transferable.
The applicants and / or their company cannot be an EXHIBITOR of PLSG24 in order to be eligible for the membership.
Maximum 3 applicants from the same organisation will be accepted every year. Validity of additional application(s) received will be subject to Organisers' final decision.
Confirmed application will be notified by a confirmation email and membership details will be sent together with the confirmation. Non-eligible applicants will not receive any notifications.
The Organisers are not responsible for lost, damaged, or stolen of the card. Please report to the Organisers for the loss of member card.
The Organisers reserve the right to vary the terms and conditions, change or terminate the Club PRO membership without any prior notice.
In the case of any dispute regarding the Club PRO membership, the decision of the Organisers shall be both final and binding.