Comprehensive fringe programme provide key insights to developments in the pro audio and lighting industry
An extensive range of topics focusing on developing trends and market intelligence will be covered in the programme, offering countless business opportunities and industry knowledge as well as reinforce networking opportunities among exhibitors and visitors.
2018 Events Review
Prolight + Sound Guangzhou 2018 has presented 3 sets of  "Outdoor Line Array" demonstrations featuring 34 pro audio brands; 14 seminars and forums, bringing new insights to 1,300 exhibitors and 75,993 professional visitors.
2019 Events Preview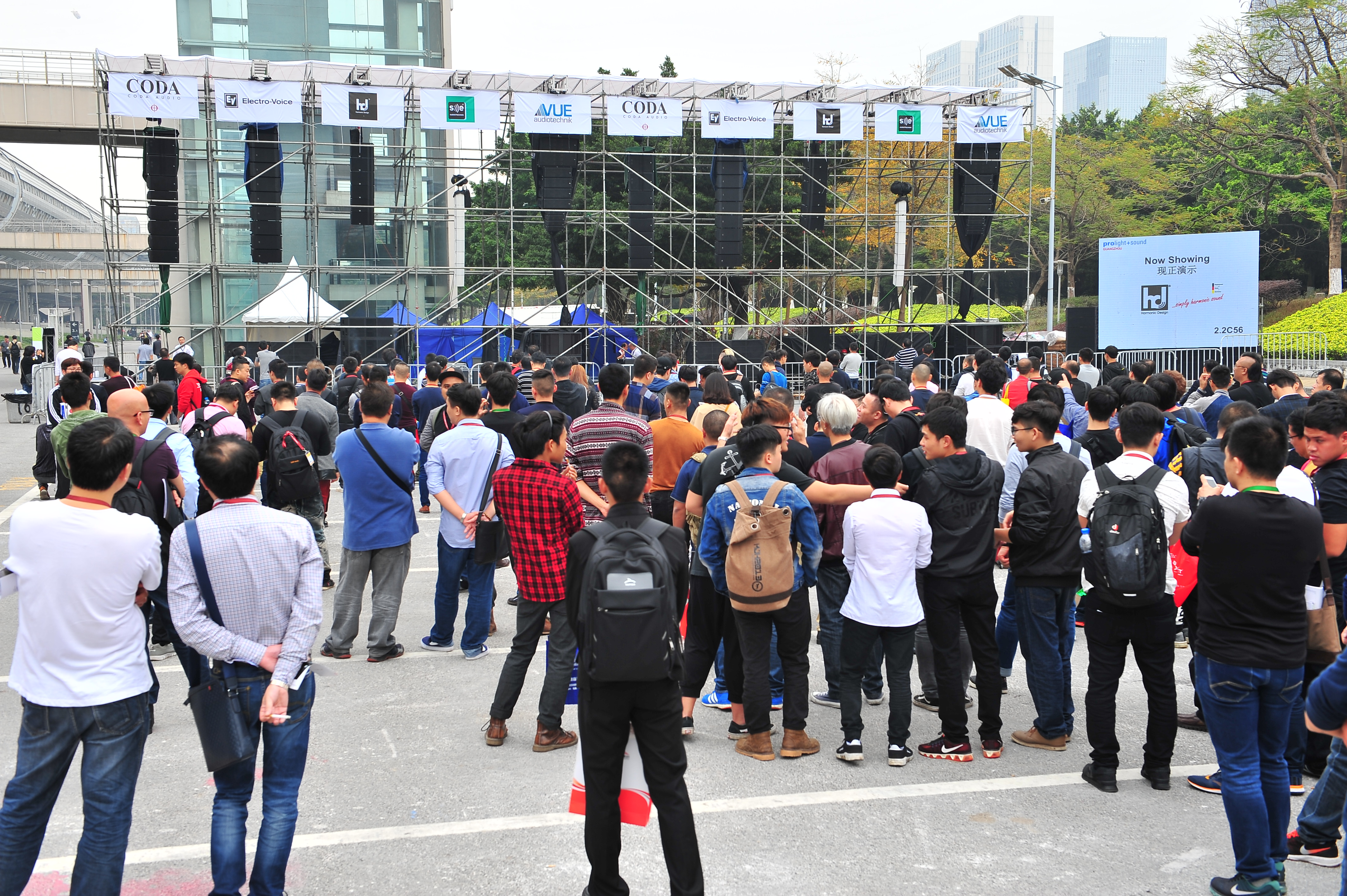 The signature "PLSG Annual Training Course" which converges global market intelligence and experiential technologies will return in 2019 together with a series of technical forums, outdoor line array demonstrations and exhibitor events that introduce cutting-edge professional audio and lighting technologies, audiovisual solutions and practical applications for live event production.