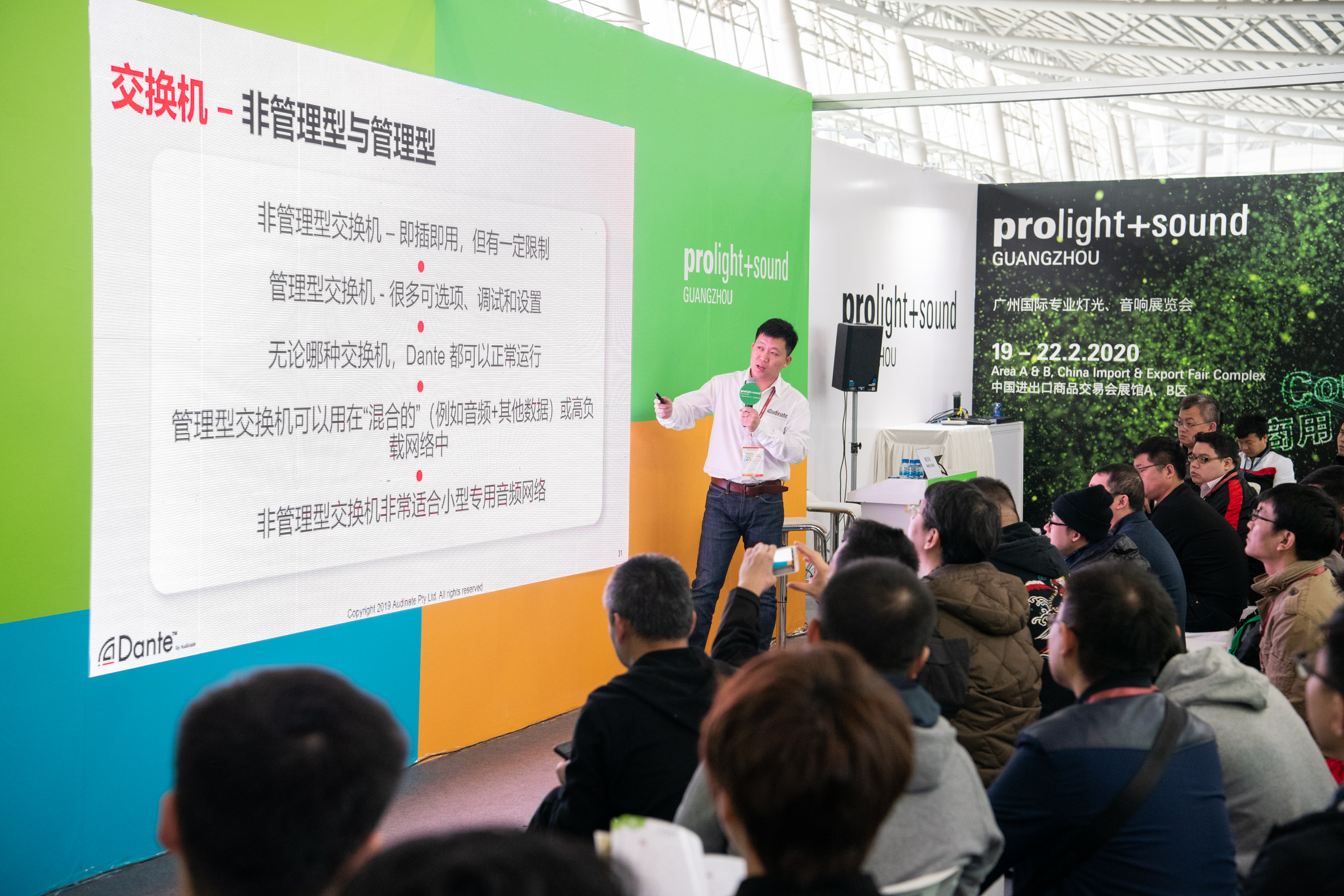 The course aims to provide a comprehensive and high quality education platform for professionals, associations and media to explore the latest technologies, development trends and marketing strategies. Industry peers will be able to learn more about practical applications of the "Tech meets culture" concept through seminars, panel discussions and product demonstrations.

Topics cover:

         Professional Audio
         Media Systems and Solutions
         Dante Training and System Demo
         Communication and Conferencing
         Professional Lighting and Visual Art Design Technology
         Stage Machinery and Live Event Production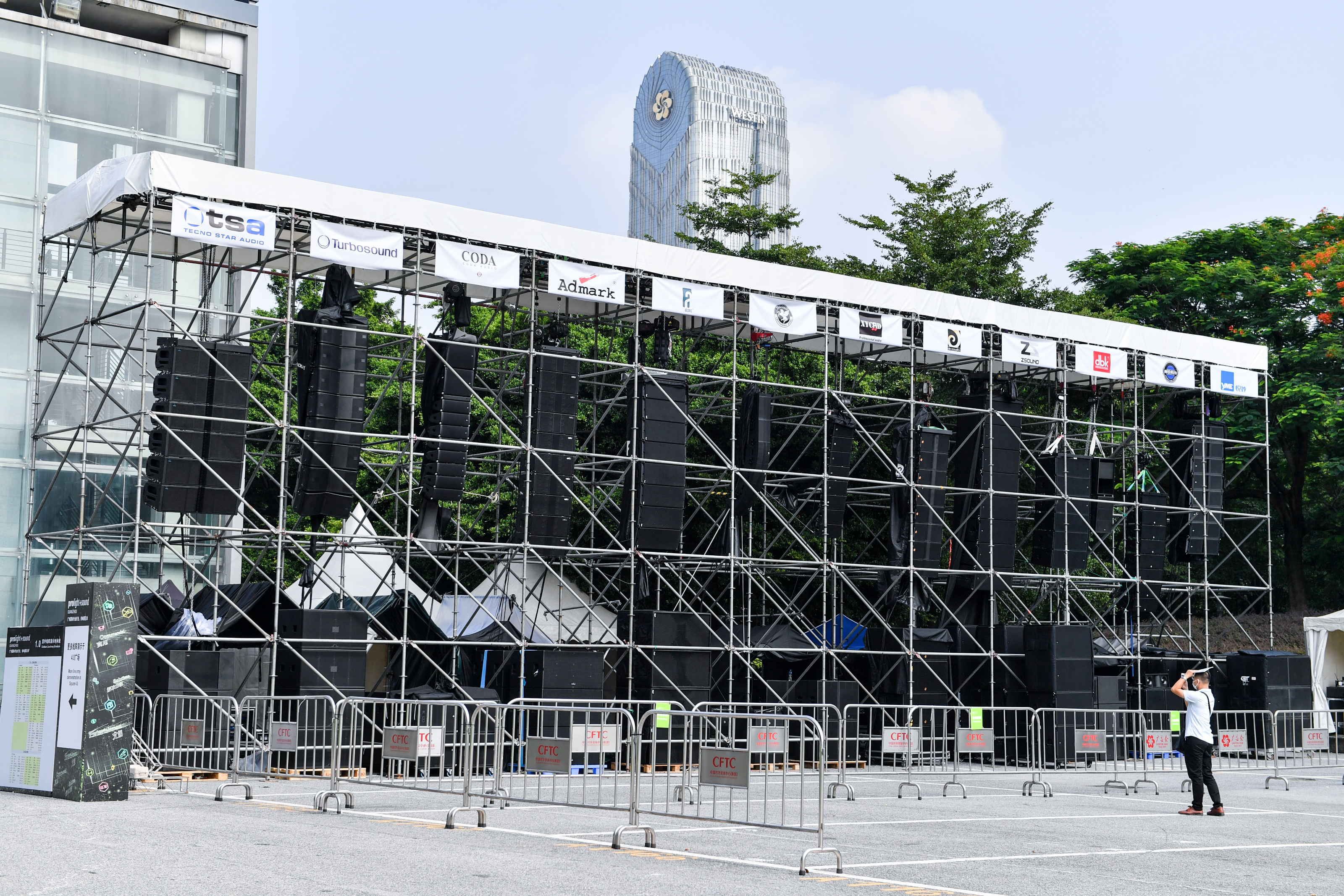 Stage structures and loudspeaker systems will be demonstrated at the outdoor areas of 2.0, 4.0 and 6.0, providing an impression of how the equipment can be effectively deployed in outdoor settings.
More