Here you find important and useful information for your personal preparations for Prolight + Sound Guangzhou. In case of further questions we and our service partners will be pleased to help you.
Booth reservation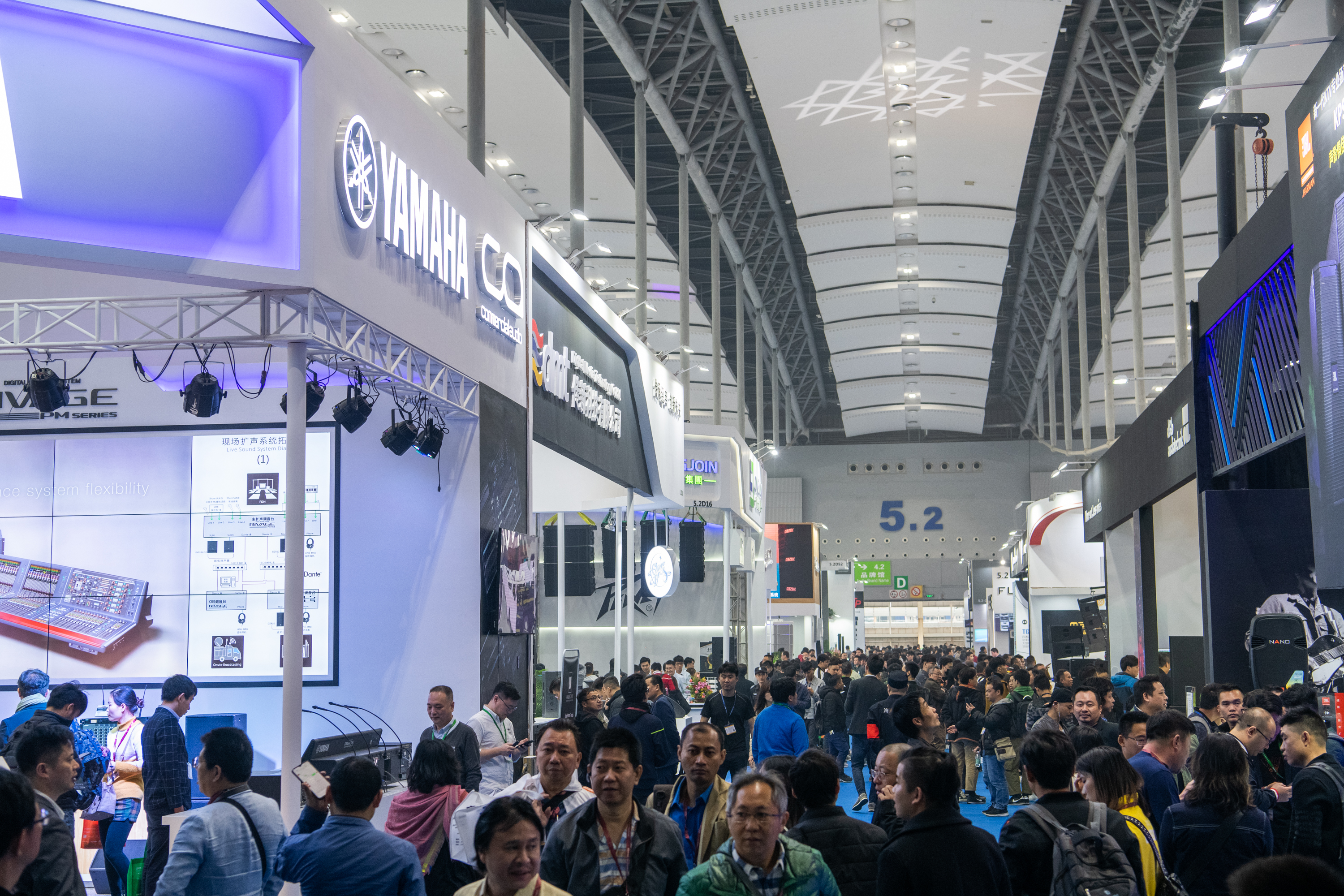 Mega-events have created a healthy breeding bed for the entertainment industry to evolve and advance.
Capitalise on this industry shift by participating in PLSG22!
Secure a spot now!