PLSG Annual Training Course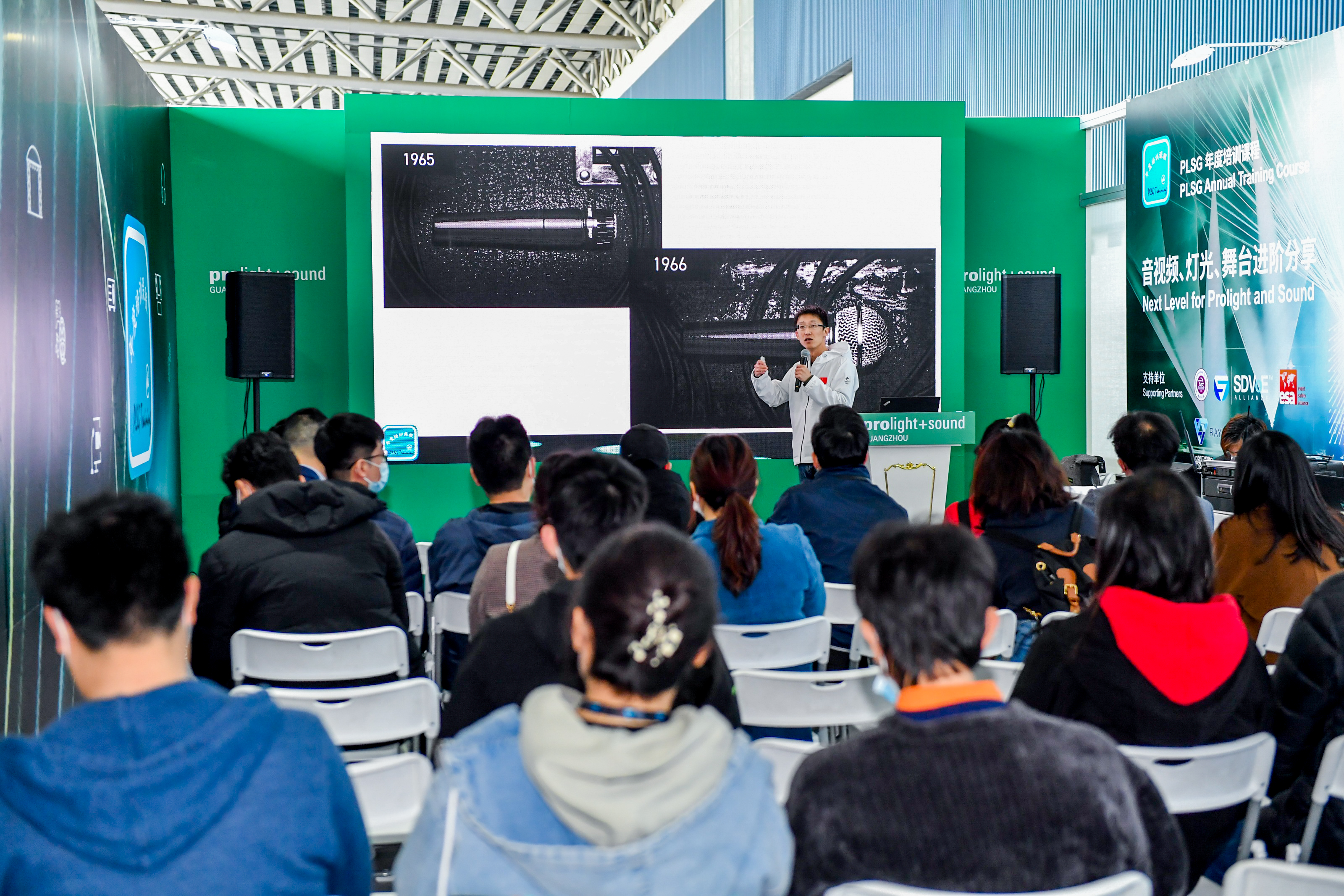 The course covered trending topics in professional audio, media systems and solutions, communication and conferencing, professional lighting and visual art design technology, stage equipment and live event production. The two main training themes were:
Next Level for Prolight and Sound

Dante Training and System Demo
Read more
Outdoor Line Array
Presenting live sound demonstrations in a concert setting, this year's line array of 17 brands were showcased in the outdoor areas of squre 2.0 and 4.0.
PLS Unicorn Series: Xtage, Immersive Entertainment Space (Hall 6.1)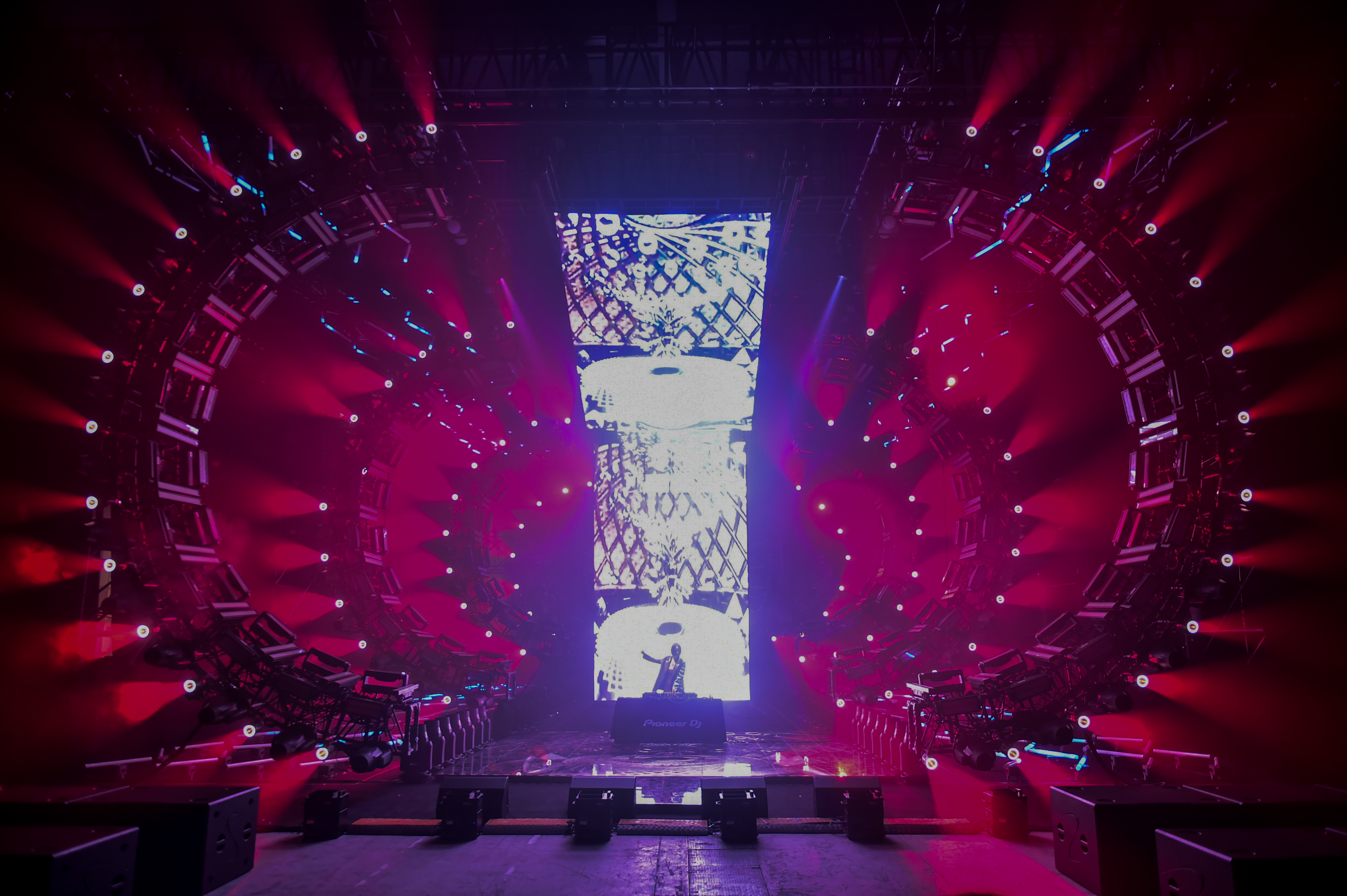 Xtage – The Journey of Time 
Through the use of creative lighting and spatial stage installations, the Unicorn Series will take audiences on a journey through time. ACME, Harman International and Light Sky and many more sponsored exhibitors, will support the demonstrations of dramatic contrasts of shapes, brightness and shadows. With a variety of content and innovative screen design, the show provides audiences with a rich and multi-layered art experience.  
Immersive Entertainment Space
Under the theme of 'the Evolution of Space', this showcase goes beyond traditional karaoke to provide visitors with a new sing-along experience. The 400 sqm demonstration space includes an 8m high transparent LED Screen and innovative lighting and laser installations, creating a boundless entertainment space. This multipurpose party venue utilises the professional sound system to turn this space into your own musical party destination.
Spark Rebirth: Immersive Interactive Showcase (Hall 1.2)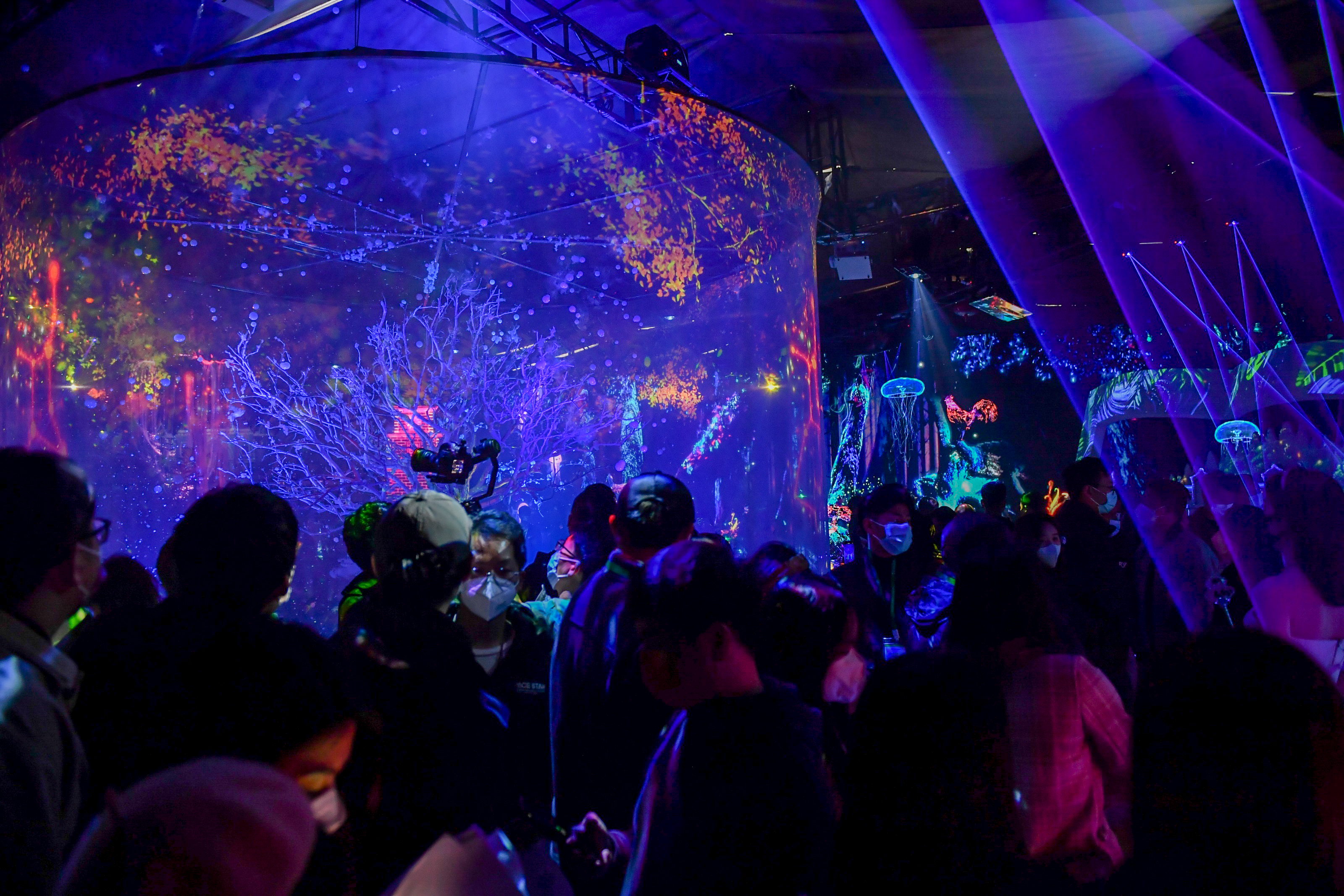 Following a successful debut at the previous fair, this year's showcase is led by the Guangzhou Audio Video Lighting Sci-Tech Promotion Society and the government of Jishui County, Jiangsu. By implementing digital technologies such as naked eye 3D, holographic projection and other cutting-edge equipment, the specialised area will showcase a variety of lighting, fog machines, lasers, visuals and music to encourage fairgoers to open up their imagination.