PLSG Annual Training Course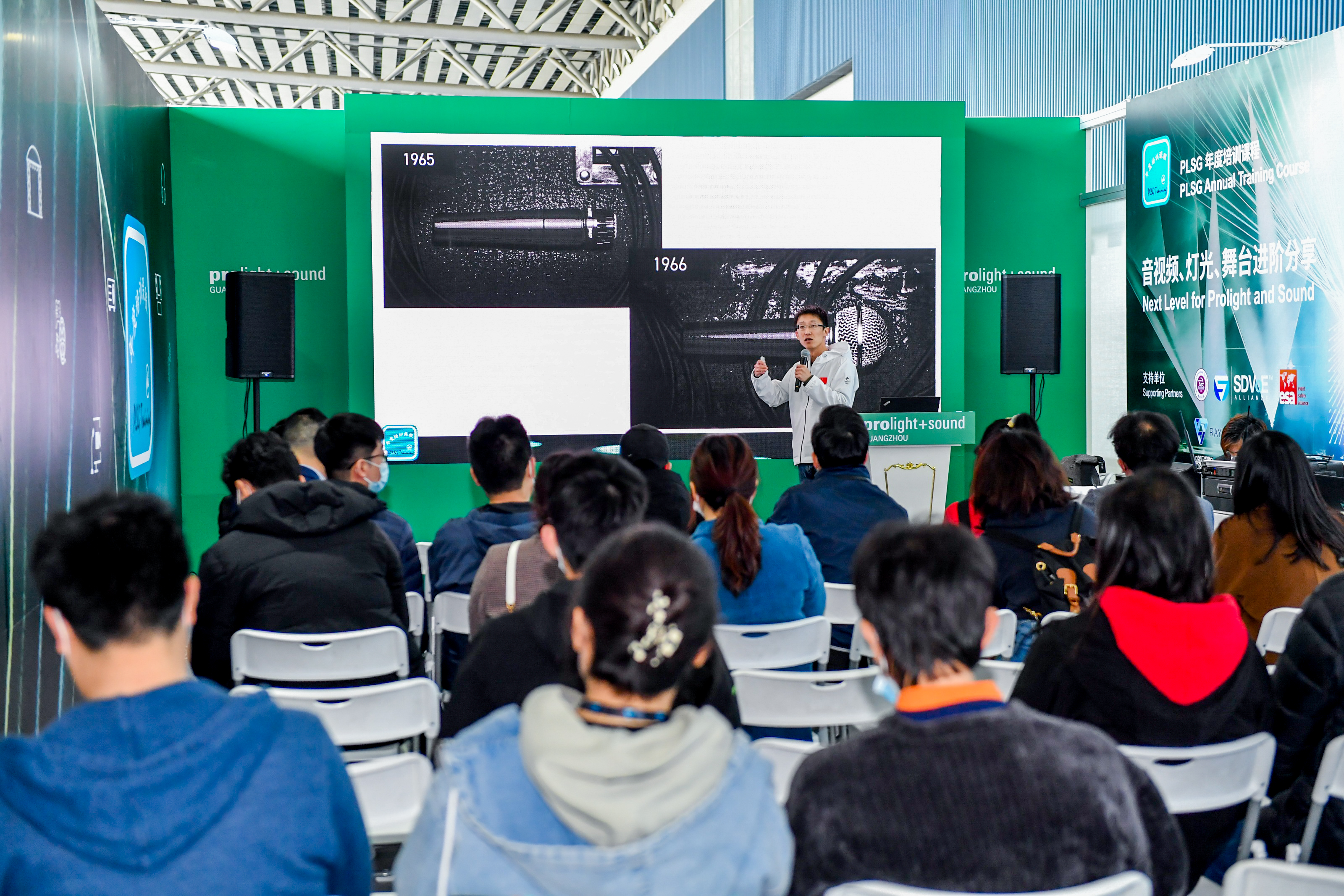 The course covered trending topics in professional audio, media systems and solutions, communication and conferencing, professional lighting and visual art design technology, stage equipment and live event production. The two main training themes were:
Next Level for Prolight and Sound

Dante Training and System Demo
Read more
Outdoor Line Array
Presenting live sound demonstrations in a concert setting, this year's line array of 13 brands were showcased in the outdoor areas of squre 4.0.
Participating brands:
ODi Audio, ZMSAudio, ZSOUND, ADEG, MORIN, ADMARK, Jazzpro audio, TKSOUND, HZ, VA, FDB, YMESYSTEMS, MZ Audio
Demo schedule
PLS Series: Xtage, Immersive Entertainment Space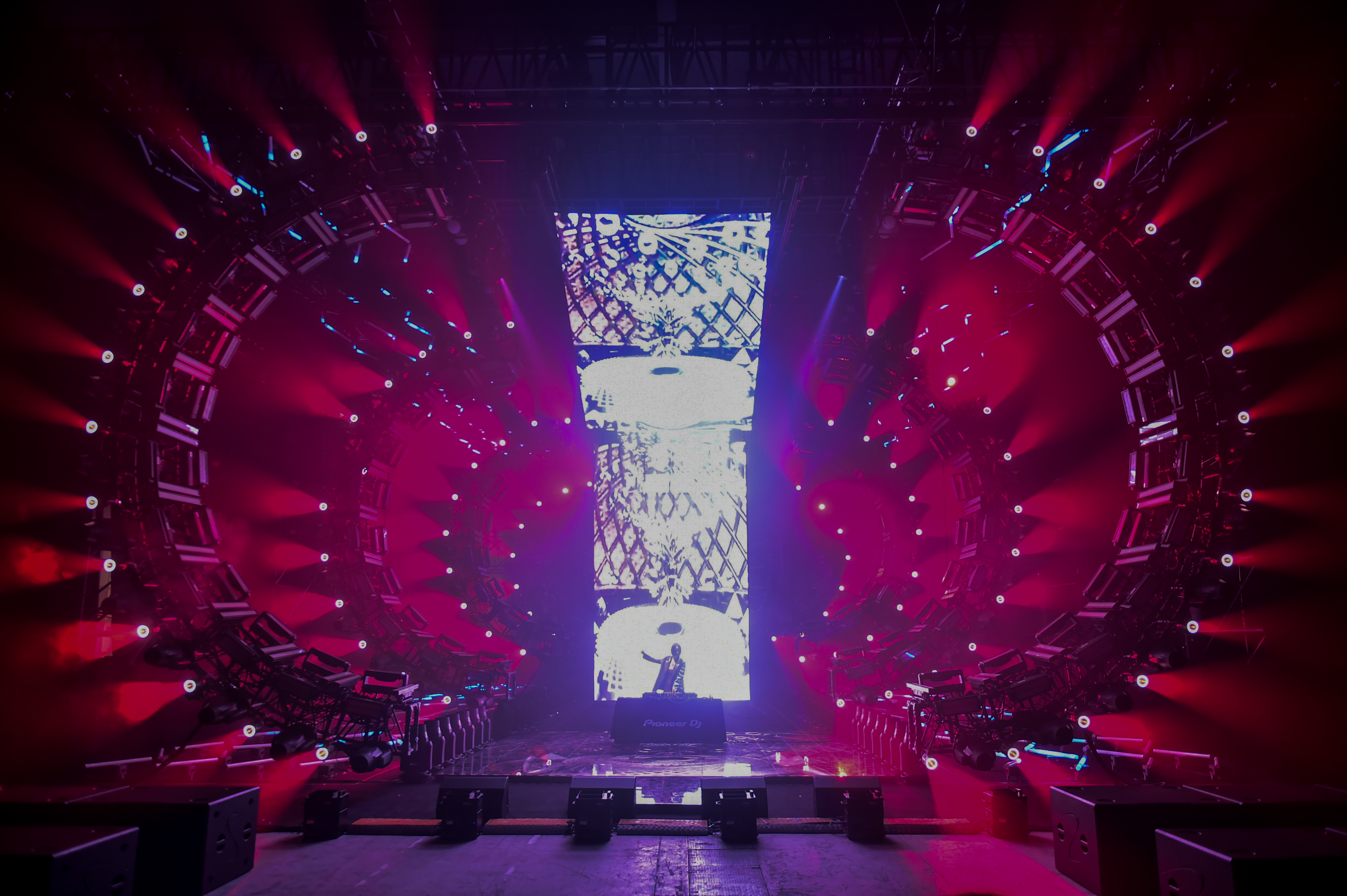 ·        PLS Series: Xtage – Explore. Dream. Discover in time
Deploying atmospheric lighting and visuals to create a unique aesthetic experience and encouraging participants to connect with their inner spirit.
·        PLS Series: Immersive Entertainment Space
Going beyond traditional karaoke to bring a new sing-along experience to visitors, this showcase pairs high quality visual and sound systems with modern entertainment facilities and party arrangement services.
Spark Rebirth: Immersive Interactive Showcase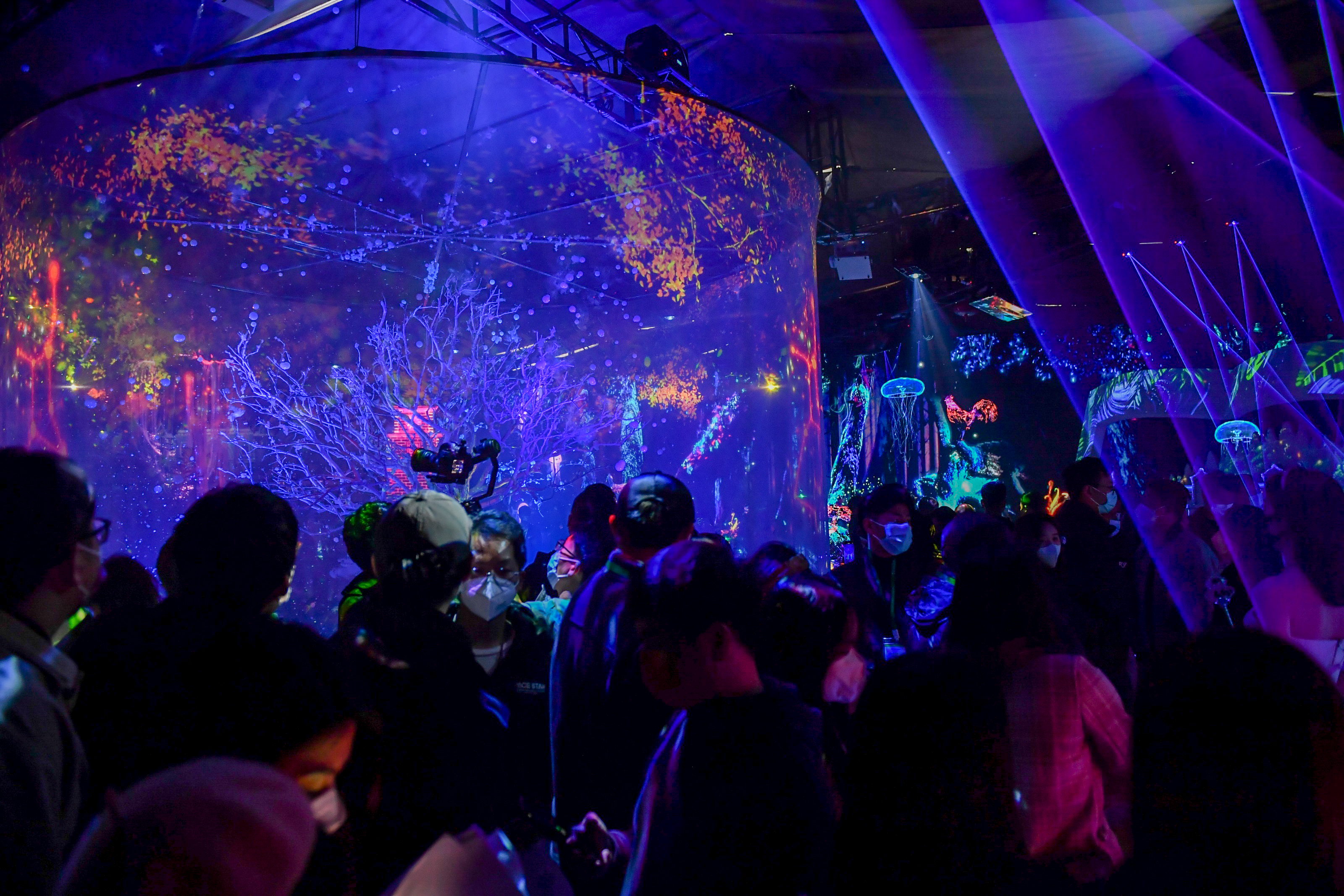 The goal of this showcase is to promote innovation in the cultural tourism sector, and to explore the combination of 'technology + culture'. Through a new 'technology, culture, exhibition and tourism' paradigm, the organisers intend to promote the cultural tourism industry to a new height and build a new ecosystem for innovation.