Building blocks for a successful trade fair
Take advantage of our services to ensure that your trade fair investment is a success.
Whether it be the provision of supporting advertising measures, standard products such as electrical and water connections, we have the right solutions for all of your needs.
We and our on-site service partners will help you with the organisation and execution of your trade fair participation.
We will be happy to assist you – just ask us!
Official Contractor - Guangdong Dmake Exhibit Design Engineering Co
Raw Space Construction
Ms. Tan Zhi Jing
Tel: +86 20 8354 8795
Email: dmake@ste.cn

Official Freight Forwarder - Baltrans Exhibition & Removal Ltd
Delivery of Exhibits (Overseas)
Contact Person: Ms. Verby Yip / Mr. Chris Chan
Tel: +852 3420 5415 / 3420 5419
Fax: +852 2796 5606
Email: verby.yip@exhibition.baltrans.com / chris.chan@exhibition.baltrans.com

Delivery of Exhibits (Domestic)
Contact Person: Mr. David Mo
Tel: +86 20 2883 5008
Fax: +86 20 2883 5001
Email: info.can@exhibition.baltrans.com

Official Freight Forwarder - Go-Express Co Ltd
Delivery of Exhibits (Overseas)
Contact Person: Ms. Christina Su / Ms. Rebecca Yan
Tel: +86 20 8904 0711
Fax: +86 20 8904 0219
Email: christina.su@go-express.com.cn / rebecca.yan@go-express.com.cn

Delivery of Exhibits (Domestic)
Contact Person: Mr. James Liang
Tel: +86 20 8904 0996
Fax: +86 20 8904 0219
Email: james.liang@go-express.com.cn

Official Travel Agent - Canton Fair Intl' Travel Agency Co Ltd
Ms. Guo Wen Jun / Mr. Huang Jian Feng
Tel: +86 20 8926 8102 / 8926 8105
Fax: +86 20 8926 8103
Email: 570830938@qq.com / 2907760117@qq.com
Temp Staff Agent - Guangzhou Overseas Language Services Co Ltd
Ms. Jenny Zhu / Ms. Wong
Tel: +86 20 3416 7686 / 139 2270 6465
Fax: +86 20 3416 7585
Email: sales@gzfanyi.com / 774793326@qq.com

Increase your visibility at PLSG
Marketing opportunities available exclusively to PLSG exhibitors!
After taking the important step to participate in Prolight + Sound Guangzhou (PLSG), what helps you attract the majority of the targeted visitors' attention? Build hype for your products and brand with PLSG's year-round promotion by making use of our Exhibitor Marketing Toolkit. Multiple media channels are available to reach your target audience and maximise brand awareness before, during and after the show.
Obtain my Marketing Tool Kit now!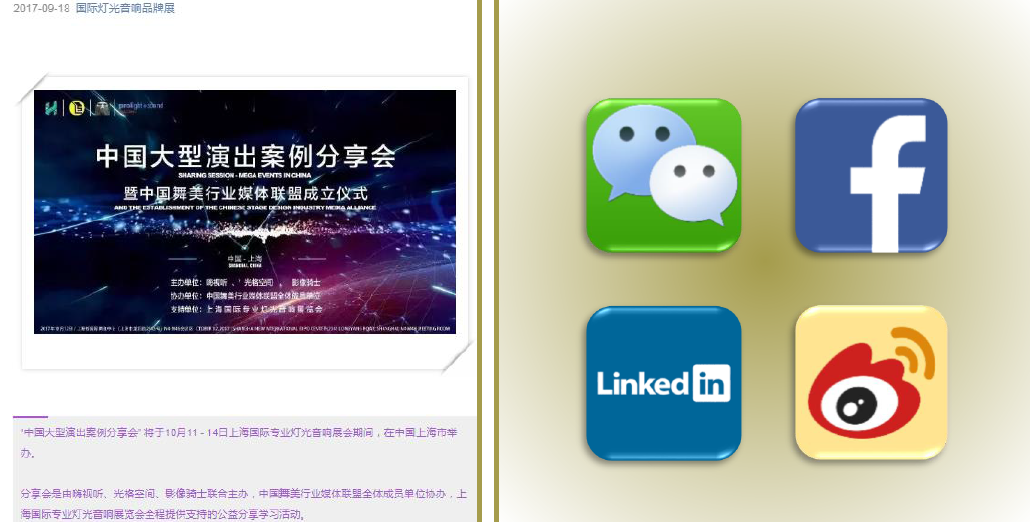 Prolight + Sound Guangzhou free marketing services magnify your brand presence
Pre-show promotion
E-invitation on Weixin platform to increase your brand influence in China, we specially design the E-invitation on one of the most popula social media platforms – WeChat.
Product / brand highlights
Promotional materials with your company and product details are listed. This provides more exposure for you on the show website,
e-newsletter,social media platforms and press release.
Publicity
Media interview or article features might be arranged during the shows. Tell us more about your interesting news or a brand story during the exhibition.
During the exhibition
Interviews
Business matching programme
Product launch event / seminars   
To make an impact by showcasing your products and technologies via product presentation or by sponsoring a fringe event or participating as a speaker.
Post-show follow up
Interview published in post-show press release and other promotional materials.
Extensive sponsorship and advertising measures are available to draw attention to your exhibition booth and maximise your sales opportunities.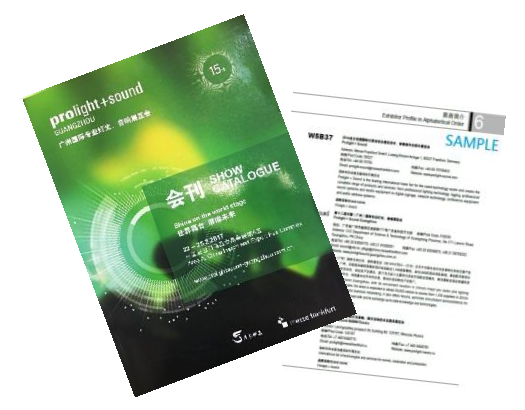 Fair catalogue
The official fair catalogue is available for all buyers and will be used extensively as a valuable point of reference throughout and after the exhibition.
All exhibitors will be entitled to a FREE listing of their company name, address, contact numbers, stand number and a short description of their exhibits. Exhibitors can consider taking up advertising space in the fair catalogue to draw more attention to your products and services.
Printed materials
Printed materials such as visitor tickets will be sent to potential visitors in China and abroad. Advertising at the back or logo insertion are possible.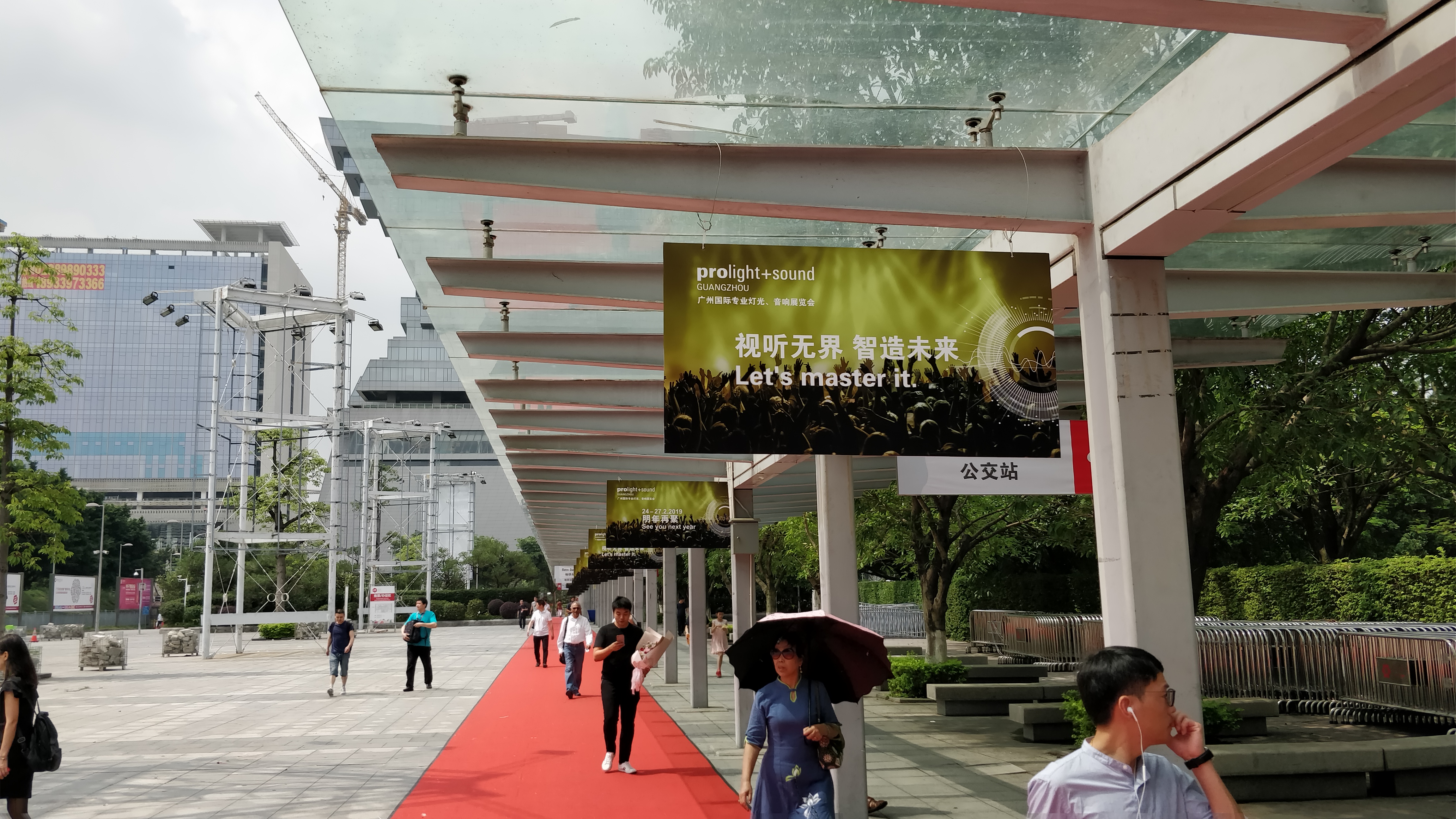 Outdoor advertising opportunities
During the fair dates, movable ad board, corridor ceiling ad, pillars ad, shuttle car can be found at fairgrounds. As an exhibitor at the fair, you may take advantage of advertising exposure to raise brand awareness.
Show souvenirs
Show bag, visitor souvenir, etc
Sponsorship opportunities for these items are available. Company advertisement on one side of the show materials will be distributed to all visitors.
If you would like to explore advertising opportunities on our show publication or at the show venue, please feel free to contact our Sponsorship team for more details.
Messe Frankfurt New Era Advertising (Shenzhen) Co Ltd
Contact:   Mr James Deng
Tel:         +86-755-82994989 ext. 535
Fax:        +86-755-82992015
Email:    sponsorship@hongkong.messefrankfurt.com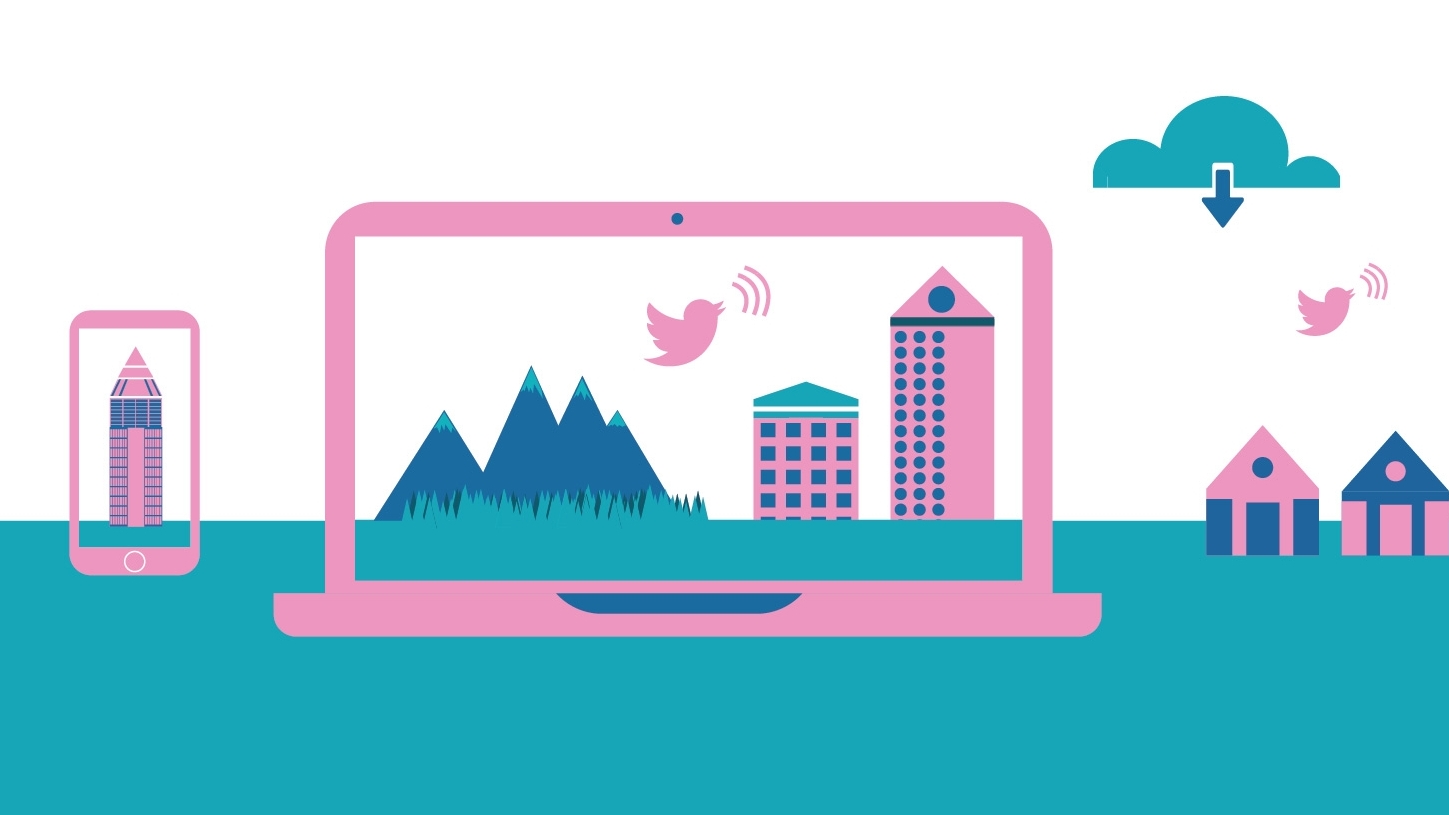 A new service on the show official website, the Global Exhibitor Search (GES) provides each exhibitor with a complimentary Basic Media Package.The Upgraded Media Packages (Silver and Gold) allow exhibitors to draw more professional buyers' attention at little expense.
Do you have any questions about our offers? The Digital Services team will be glad to assist you and provide advice on all our digital offers.

Messe Frankfurt (HK) Ltd
35/F, China Resources Building
26 Harbour Road, Wanchai, Hong Kong
Tel:    +852 2802 7728 (Hong Kong)
Tel:    +86 21 6160 8428 (China)
Fax:   +852 2519 6800
Exhibitor-Nominated Buyer Programme
Nominate your top 3 clients and prospects as VIPs to Prolight + Sound Guangzhou (PLSG) for FREE! All qualified buyers can enjoy a range of complimentary benefits and services that enhance their visitor experience!
Click here to download