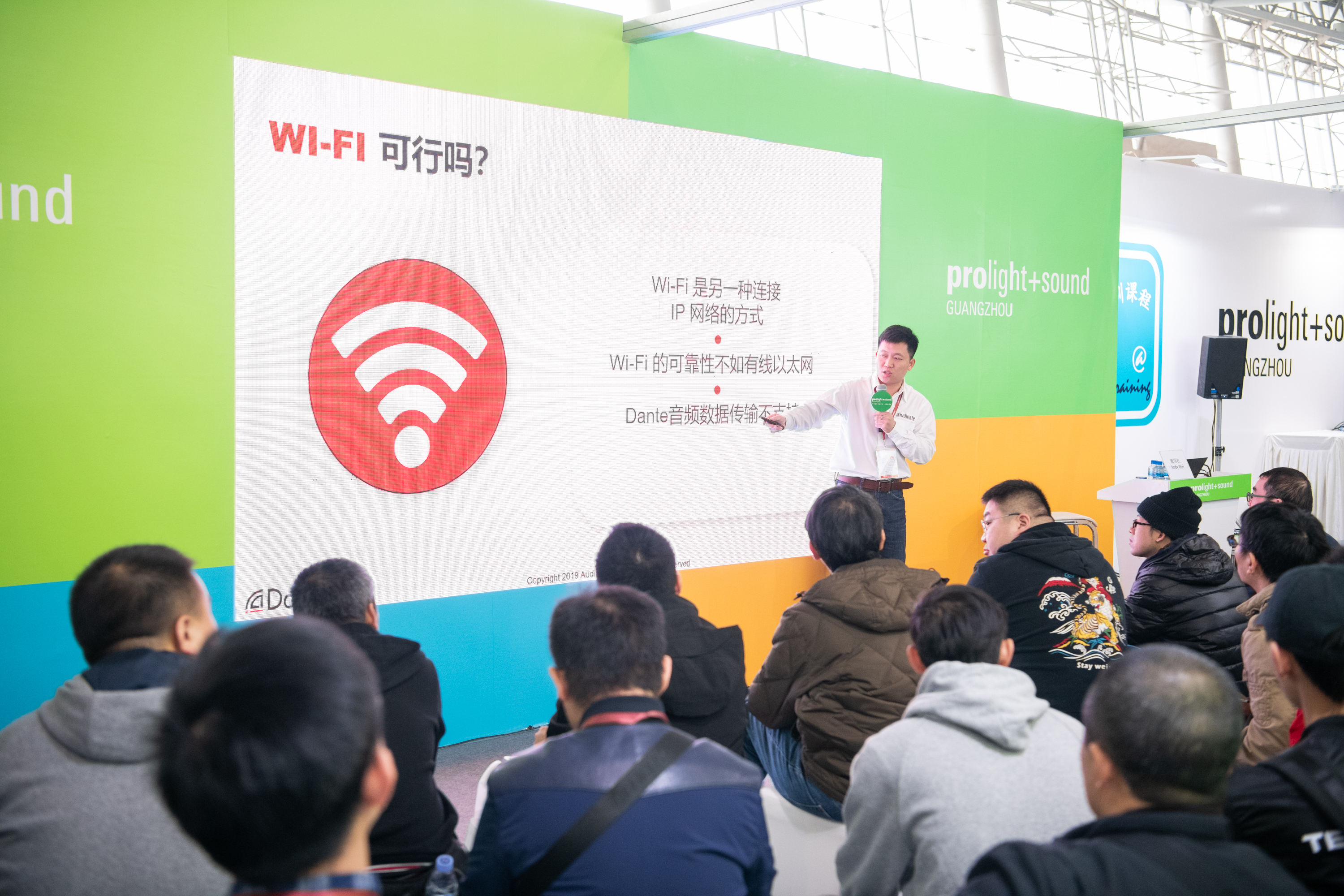 Local and overseas experts will share their expertise and experiences with industry players, in response to current industry trends and developments. Topics include:
The Future of Professional Audio and Lighting: Digital, Networking and Software

Event Safety Workshop:  Safety Planning & Management for Reopening Live Events
Dante Certification Training and System Application
Read More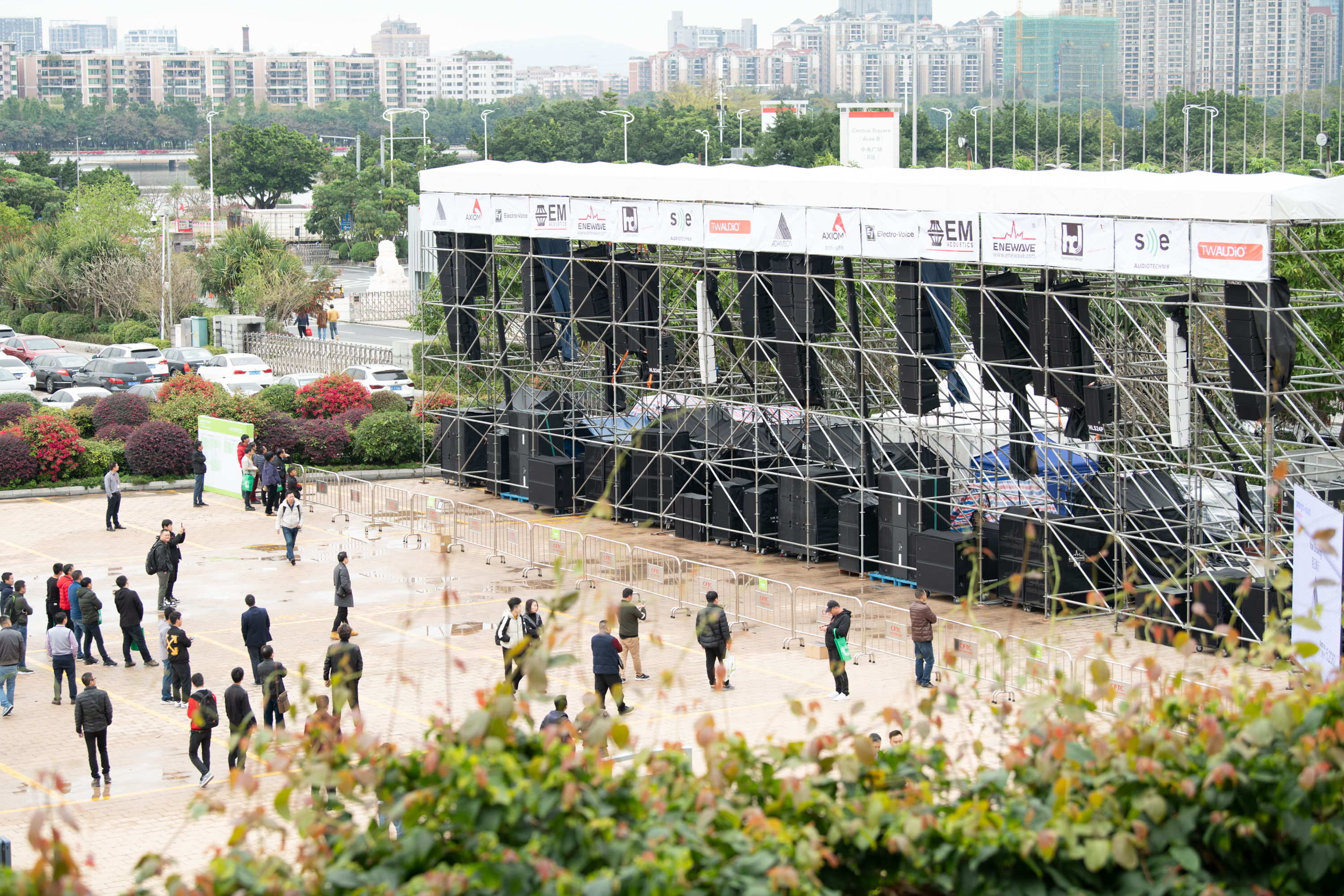 Stage structures and loudspeaker systems will be demonstrated at the outdoor areas of 1.0 and 4.0, providing an impression of how the equipment can be effectively deployed in outdoor settings.
Read More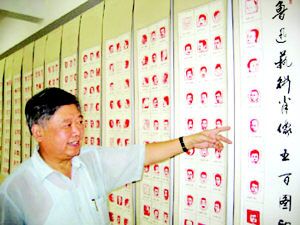 Visitors will have the opportunity to enjoy the artwork of Mr Jianshui Yang, a well-known consultant of the Guangdong Association of Stage Art with over 50 years' experience in the art industry. He has been the stage art designer and lighting designer for more than 100 plays and has contributed to numerous carving art pieces.